South of the Border
This fun series of instant films photos captures the nostalgia and tongue-in-cheek humor that has endeared travelers to "South of the Border" for so many years. Built on the NC/SC border, it is the half-way point between New York and Florida.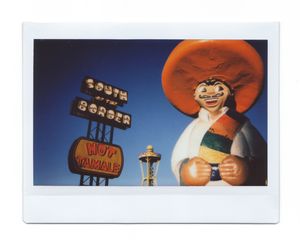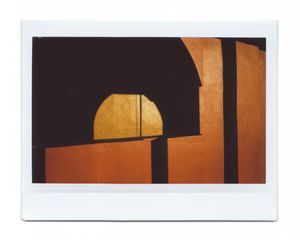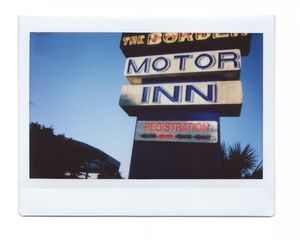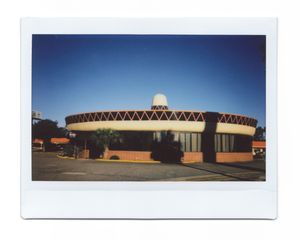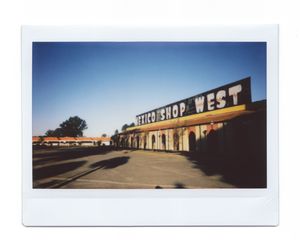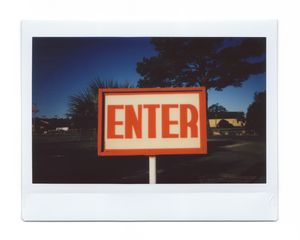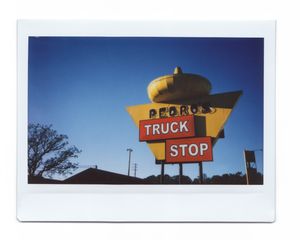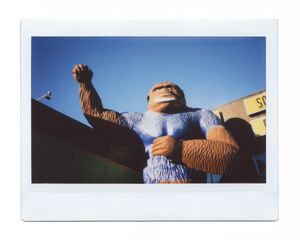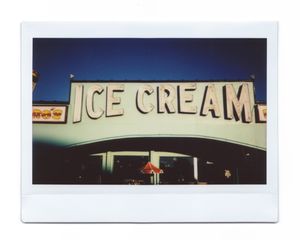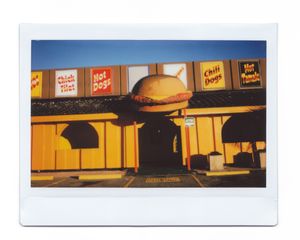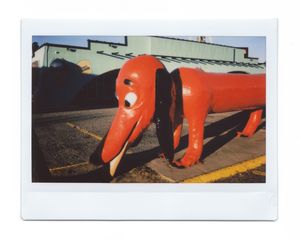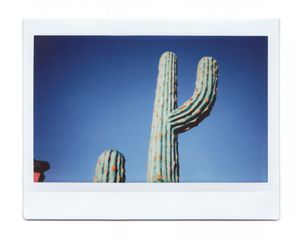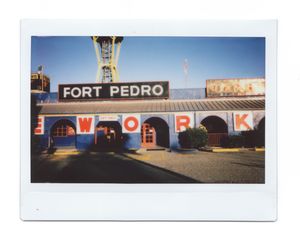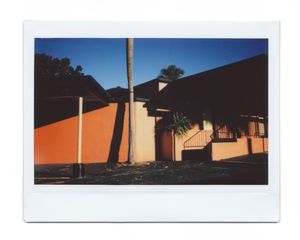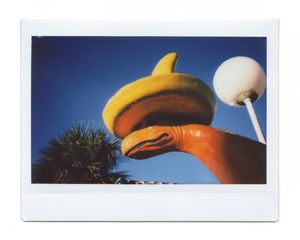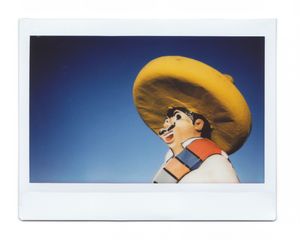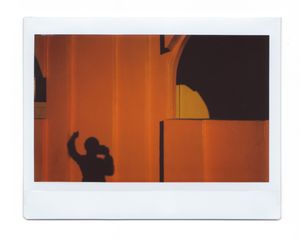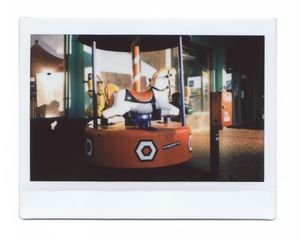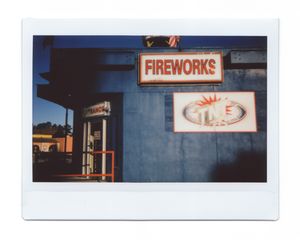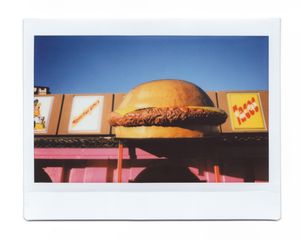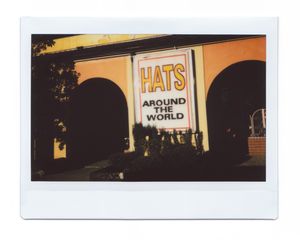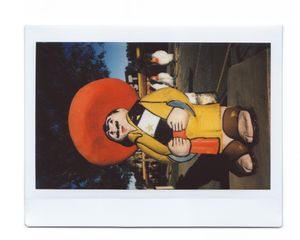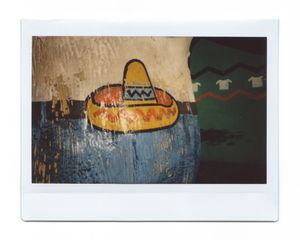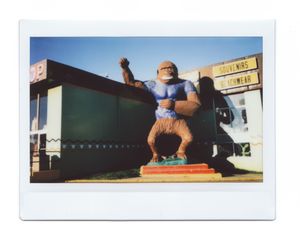 Underwater Altars
Leigh Webber's newest collection, "Underwater Altars" is a meditative series of still lives photographed underwater.
Collected objects, both natural and manmade, are submerged under the water, where they take on a life of their own. Lit by the sun, the patterns of light traveling through water are constantly changing. They are affected by Leigh's movement through the water as she photographs, illustrating the idea that we all have an affect on each other's lives.